Remember this wallet?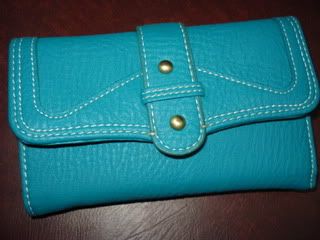 Well, it's now… ugly. After 2 years, it's time to buy a new wallet. I love that wallet tho, it has every compartment I need. Not that big and not that small. I guess I have to buy a more better one.
I'm planning to replace it with this one,
A XOXO Wallet is good, yes? Plus I love the design. It's just $22 from where I've seen it. Hmm..