I'm not a fan of reading books that belongs to the Chick Lit category, but I love watching Romantic Comedy movies. And last Friday, I decided to watch Something Borrowed starring Ginnifer Goodwin, Kate Hudson, Colin Egglesfield and John Krasinski. I've been wanting to watch it ever since I saw the trailer. It looked good in the trailer plus I love the cast especially that hot Colin! LOL.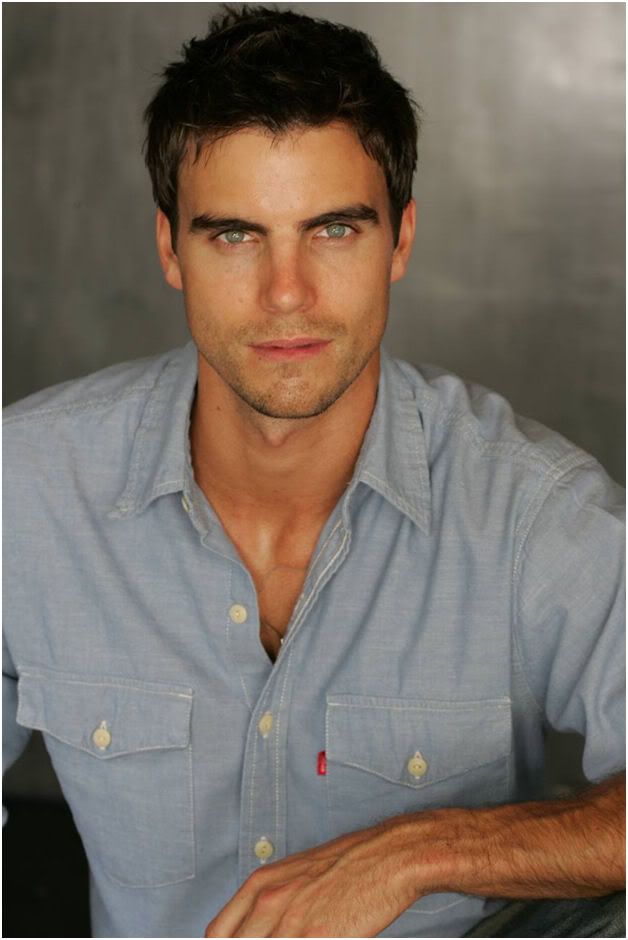 WARNING: MAY CONTAIN SPOILERS
Anyway, I didn't know that the movie is based on a book by Emily Giffin. I was thrilled to read it but also cautious because it's a Chick Lit book. But because I love to read books (esp if it's interesting) and the movie really got me, I decided to read it. I actually finished the first book in just 1 day. I have to say, for a Chick Lit, it is good. Tho as usual, some parts are omitted in the movie, such as the friend Hillary who was replaced by Ethan, who was supposed to be in London the whole time, the ending of the story and the supposed love triangle of Ethan-Rachel-Dex. Overall, it was good. After I read Something Borrowed, I learned that it has a sequel, Something Blue, but in Darcy's perspective and story. I had second thoughts of whether to read it or not because, really, who would want to read a selfish, mean, narcissistic, self-centered heroine? But then again, you couldn't help but think what's on her mind? what does she think about Rachel and Dex's relationship? what happened to her after? Etc? So, after another day, I finished Something Blue happily.
At the end of the book, I came to like Darcy, especially Ethan. Ahh. The author did gave Darcy a look that will surely be liked even by those who hated her character in the first book. I liked how the story ended for both Rachel and Darcy.
Go read the books and then watch the movie. I recommend it!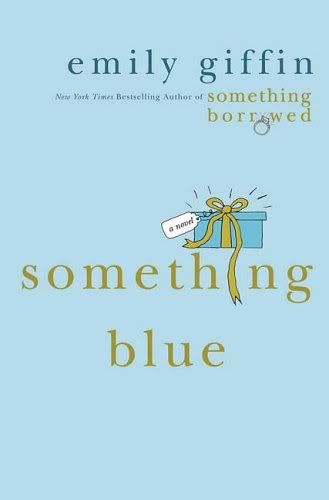 I just love the cab scene. The way they both looked after Rachel's confession. Teehee~
PS: I just love the fact that they included Third Eye Blind's Hows It Gonna Be song. Nostalgia!!