It's so windy today! No rains though. Only a few minutes and then it's all windy.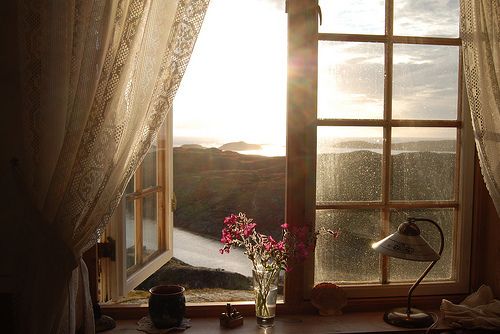 I love bed weather, though it really makes one lazy to do things. Like right now. I'm supposed to do my laundry because seriously, I have nothing to wear this coming days. But of course, the weather is just right for relaxing, reading a book and have a cup of hot chocolate or coffee. :]
Oh! I downloaded something last night. I might blog it here if it's a success. To give you a hint, it's a game similar to Silent Hill. I'm excited to play it!